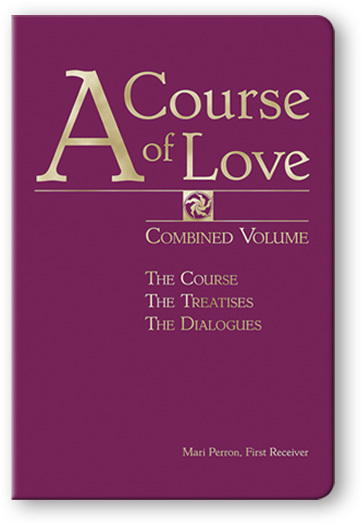 Your Personal Invitation from Mari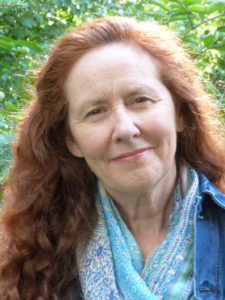 It has always struck me that the only way to say what this Course of Love is, is to say it with heart.  Please click here to read more.
WANT AN OVERVIEW?
Long-time blogger Celia Hales is both comprehensive and clear in A Course of Love: An Overview. Her 48-page booklet tells the story of how Mari Perron was unknowingly prepared to receive ACOL, a synopsis of the content, significant quotes, FAQs, and more. Only $3.95 — click to buy now — available in paper and as an ebook.
ACOL Quote-A-Day
There are but two ways to respond to what you feel: with love or with fear. If you respond with fear you expel, project, and separate. If you respond with love you remain whole. You realize that you have no feelings that are bad. You embrace sadness, grief, anger, and all else that you feel because these feelings are part of who you are in the present moment. D:Day16.10
Now available – the ACOL Access App! Start your day with the ACOL Quote-A-Day on your phone or device. This handy app also gives access to Mari's Blog, The Center for ACOL website, and other features. Download for iPhones or for Android devices.
"Jesus wants us to create a new world, and his channeled messages are attempts to influence society to change its course. A Course in Miracles has changed the course of how our culture is going. Now, I believe, it is the new identity that A Course of Love leads us to that will alter the destiny of humankind." — Celia Hales, "Miracles Each Day" blog 1/18/17