ACOL-Related Events
Events

Participating in an in-person or online event may help you find greater clarity and connect with fellow ACOL readers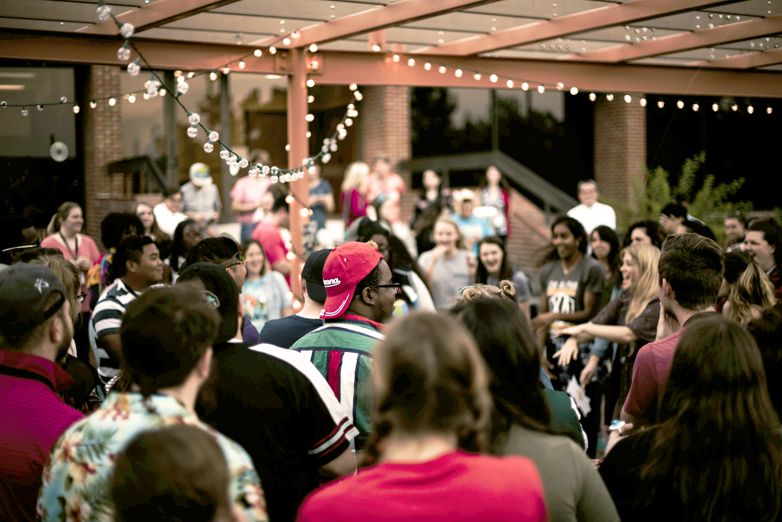 Divine Wisdom: Earthly Voices
October 17, 2021
Join Mari Perron and other contemporary women mystics. Register now for the upcoming Center for Contemporary Wisdom event: Divine Wisdom: Earthly Voices, featuring Chelan Harkin, Mari Perron, Mary Reed, and Patricia Pearce.
Registration is LIVE now on the Center's website and online:
https://us02web.zoom.us/webinar/register/WN_1NnSZoemTqScpVyAIPyUbQ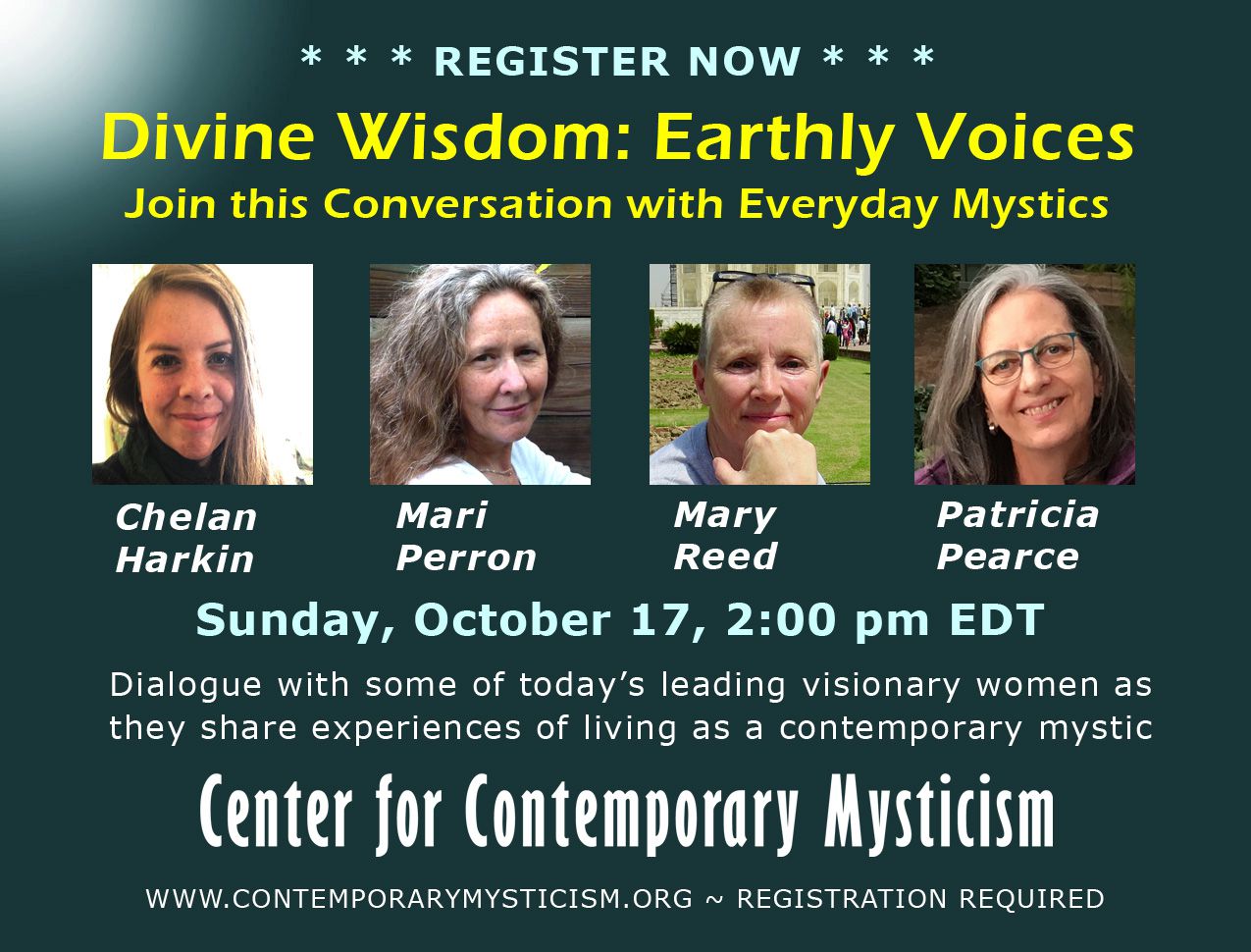 The source of what you seek outside lies within you.
KNOW YOUR SELF and start experiencing the life you've always wanted.