ACOL-Related Events
Events

Participating in an in-person or online event may help you find greater clarity and connect with fellow ACOL readers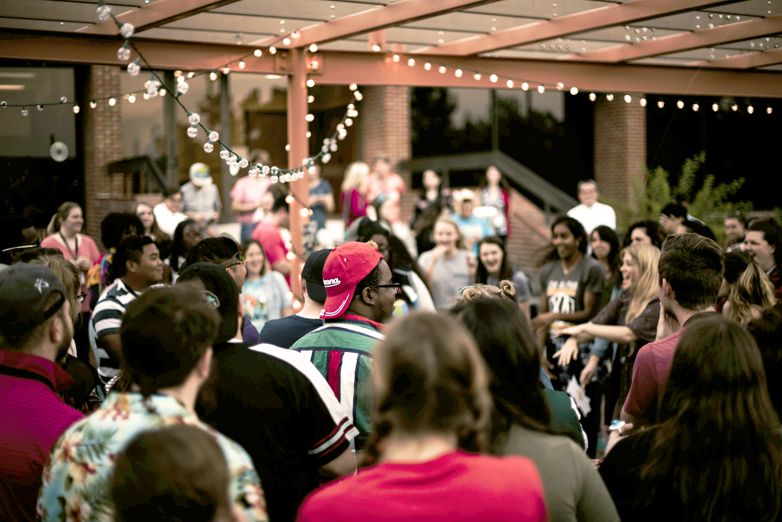 Acceptance: A Liberating Attitude
Sunday, May 22, 2022
"All power to effect change comes from acceptance—not acceptance of the way things are, but acceptance of who you are in the present." (ACOL, Dialogues, Day8:8)

Let's share our insights and experiences together in this free online gathering that will explore Acceptance: A Liberating Attitude in light of the transformative ideas presented in A Course of Love, a book that guides its readers along the journey of Self-knowledge.
Contrary to what you might think, what you resist persists. As you change your responses, you start effecting change to the conditions around you.
As A Course of Love says, you are not called to accept what you do not like, but to accept that you don't like whatever it is you don't like. Then, and only then—when you have accepted how you feel —can you respond truly."
This gathering is not a talk or a lecture, but an invitation for you to dialogue and discover what acceptance means to you, and how to leverage the power of acceptance to transform whatever difficulties you might be facing and to open up to the realization of the power, abundance, and freedom inherent in your true Self.
Brought to you by a team of A Course of Love facilitators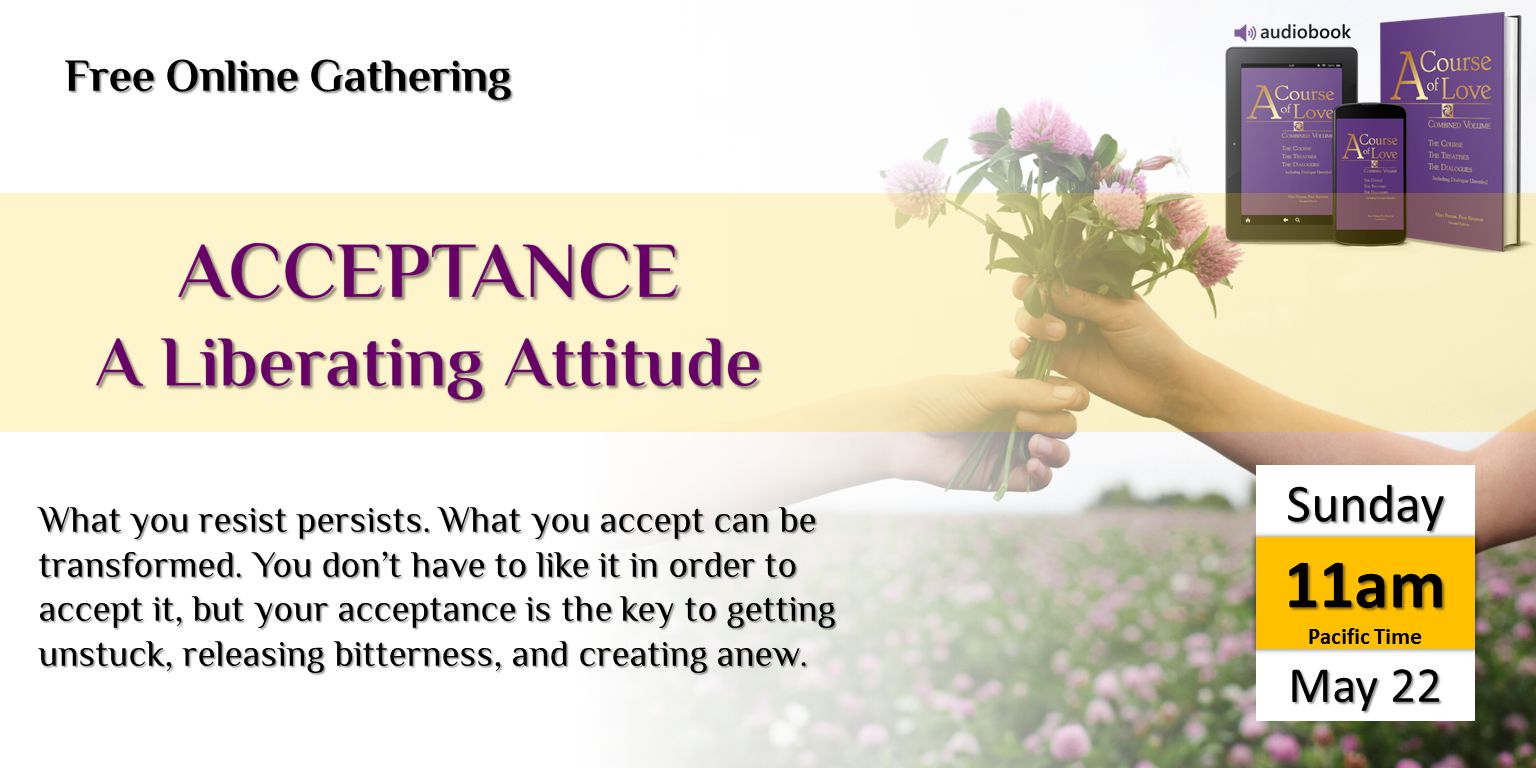 Releasing Expectations

January 21, 2022
You are invited to a Gathering for the ACOL community facilitated by Elliott Robertson. This tele-conference will begin at 11:00 AM Pacific time and last for about an hour.
We will read from A Course of Love. Time will be spent reflecting on our personal lives and noticing how A Course of Love can direct our life experience. We will hold the space for personal sharing for those who wish to share.
There's no need to RSVP. You are welcome to call in at 11 AM Pacific | 12 noon Mountain | 1 PM Central | 2 PM Eastern Time.
Over the years, reflection has been a "go to" for many mystics, alongside prayer, including St Theresa of Avila. Our time in reflection will be guided.
Dial this number: (no longer available). When prompted to enter the access code, enter 527797568# (You can say your name and where you're calling from.) There is no charge for this call if you are calling from anywhere in the United States.
May you be blessed in 2022!
Elliott Robertson
Divine Wisdom: Earthly Voices
October 17, 2021
Join Mari Perron and other contemporary women mystics. Register now for the upcoming Center for Contemporary Wisdom event: Divine Wisdom: Earthly Voices, featuring Chelan Harkin, Mari Perron, Mary Reed, and Patricia Pearce.
Registration is closed.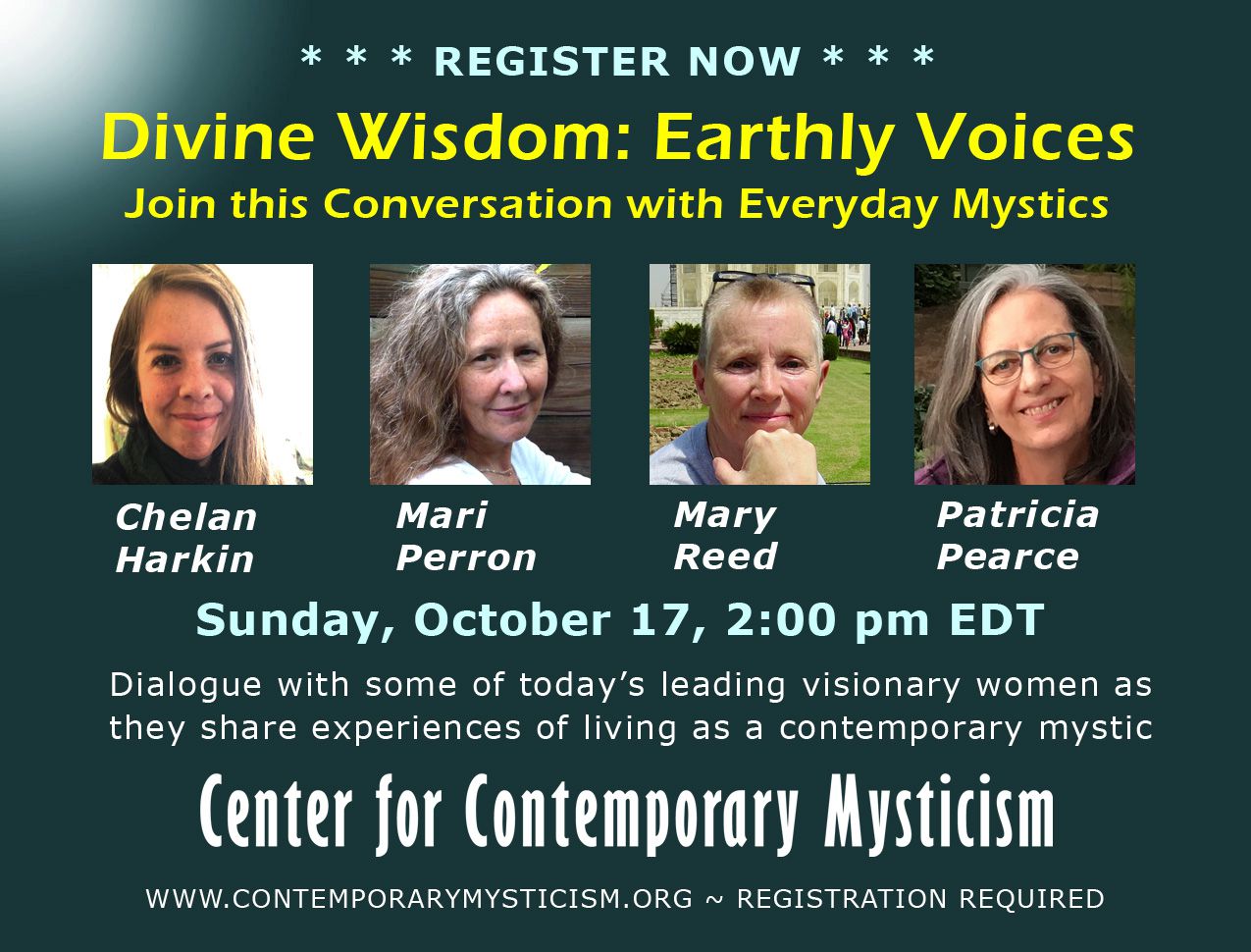 The source of what you seek outside lies within you.
KNOW YOUR SELF and start experiencing the life you've always wanted.