Contact Us
Doubts or questions about A Course of Love?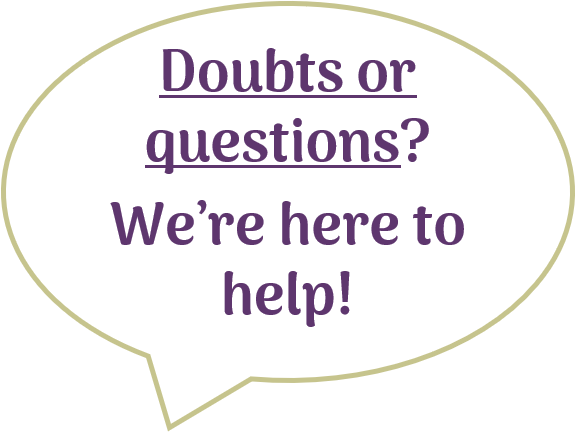 Do you have doubts or questions about the contents of A Course of Love? Would you like to talk to an experienced reader by phone or Zoom? Do you need to contact the publisher or the author (we call her the First Receiver)? Have you had any difficulties while using the website? Do you have suggestions to offer us?
Whatever questions you have, feel free to contact us. We love to help and meet new people!
Tell us how we can help you
Note: This form is protected against spam bots. In the unlikely event that you see the message, "You must be a human to submit this form," please reload this page and fill it in again.
The source of what you seek outside lies within you.
KNOW YOUR SELF and start experiencing the life you've always wanted.