Dialogues and Expressions at The Center for ACOL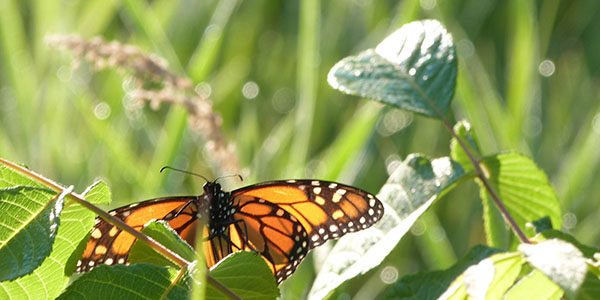 Dialogue is about our evolution into Truth — a Metamorphosis
And Dialogue is also about Unity and Relationships.
The Center for A Course of Love addresses the call to Express, Enter Dialogue, and Create the New
Finding our Center
The Center for A Course of Love exists to hold the copyright and assure the integrity of what A Course of Love was given us to be…and The Center is an on-going work of creation. It represents and will reveal in more and more ways, the call to find the center of ourselves; to show how that center appears in such varied ways in each of us, and to reveal the "living" that stands beyond the "learning" of this course.
The Center for A Course of Love complements the essential components of the Course of Love site with offerings of reader/receivers through Expressions and Dialogue, and with an invaluable Concordance and Search Facility that was developed for and donated to the Center.
At A Course of Love's end, Jesus says to put the books away and go be it. Each of us are asked to express ourselves and be in dialogue. And so the Center is now, and will grow—with your input and support—into more and more ways of sharing what it is to live as who we are in truth.
The Center for A Course of Love
Expressions of poetry, prose, art, video and vision that reveal how Mari and other receiver/readers of A Course of Love express their heart-connection, their soul's longing, or their journey to new life.
Dialogue Videos – "You have to share who you are to be who you are" – ordinary dialogues between Mari and reader/receivers reveal the blending of the human and divine, the personal and universal, and the way that new knowing arrives without the teaching and learning we once relied upon. In this way, these one-on-one dialogues become extraordinary and speak with far more than words.
The Discover ACOL Concordance and Search Facility – As we follow the call to explore and discover the truth of who we are "without effort"—the ability to easily find particular words or phrases, or to follow a theme within ACOL is of great value. This exploration and discovery is aiding many in creating wholehearted expressions of the way A Course of Love is guiding them to new life.
Giving and Receiving
The Center site also offers the opportunity to give, both monetarily and with your service and talents. A new way to give, recently added, is through Amazon Smile wherein a portion of each of your Amazon purchases is contributed to the Center.
Please note: this tab will open in a new window.