Read & Listen to ACOL
Free Access to 24 Chapters & 8 Audio Chapters

Take Heart Publications offers you a generous sample of A Course of Love to help you decide whether its message resonates with you.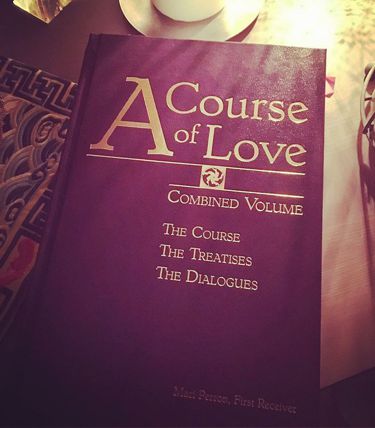 Please fill in the form and you will receive an email with a link to get instant access to —
24 chapters from

A Course of Love

in PDF format;

8 audio chapters narrated by Mari Perron;
"The Embrace: Voices Inspired by A Course of Love" — a monthly newsletter. Join over 4,000 subscribers to The Embrace, featuring articles and poems from readers who would like to share their enthusiasm, reflections, and experiences with others. You may unsubscribe at any time.