ACOL Media Library
Videos & Podcasts

Watch and listen to inspiring content related to A Course of Love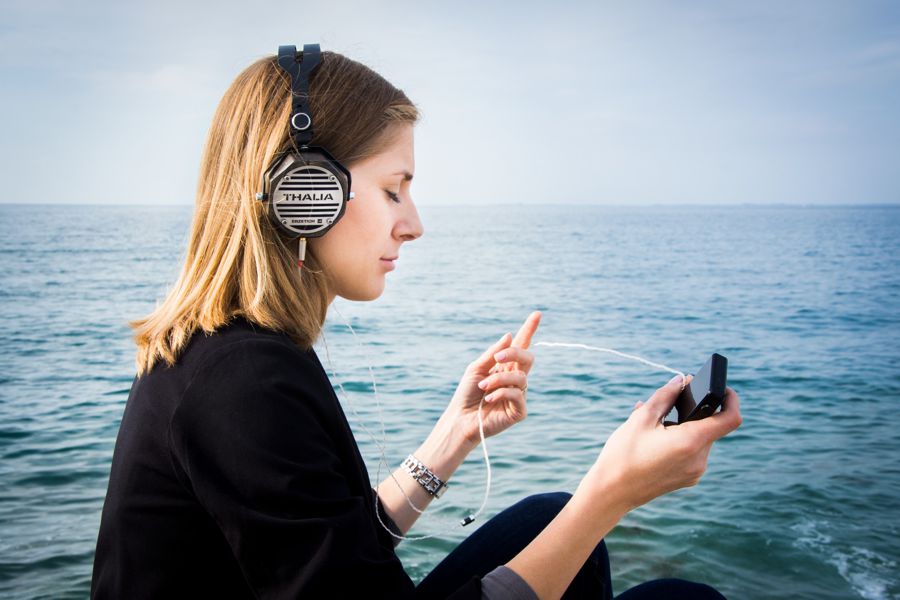 Heart to Heart

Series
How

A Course of Love

Changed My Life
The Heart to Heart series features interviews with A Course of Love readers who share their personal journey before discovering it and how their lives were transformed after reading it.
The show is hosted by Lynn Kidd, and you will be able to hear directly the personal experiences of A Course of Love readers, in heartfelt conversations with ordinary people living extraordinary lives.
Love Is the Answer Podcast
Explore

The Power of Love

in Real Life
Love is the Answer is a podcast that explores the power of love in real life, with hosts Lynn Kidd and Laurel Elstrom. We look for answers to the problems we face within our lives. What if the solution is right within us? What if LOVE is the answer? In each episode, we ask our guests questions related to ordinary life situations, and let them share their experiences with living from love.
Write to loveistheanswer4you@gmail.com to have any questions featured in the "question of the week."
Miscellaneous Videos
Our social media team and members of A Course of Love community are pleased to sharing its transformational wisdom in video format, featuring intros to ACOL, interviews, personal expressions, sample online group sessions, and more.
If you would like to suggest ideas for videos, our team is looking forward to hearing from you. Send us a message!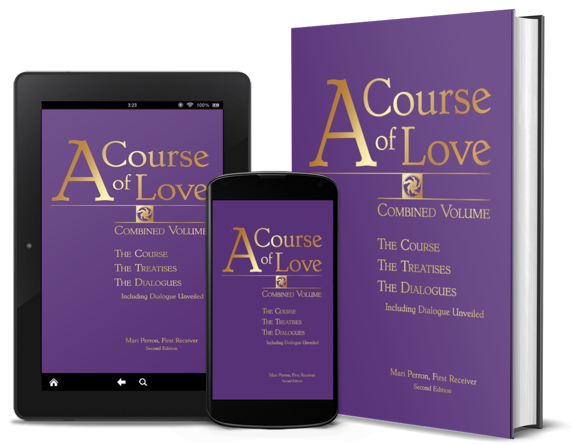 The source of what you seek outside lies within you.
KNOW YOUR SELF and start experiencing the life you've always wanted.