Read & Listen to ACOL
Free sample chapters from A Course of Love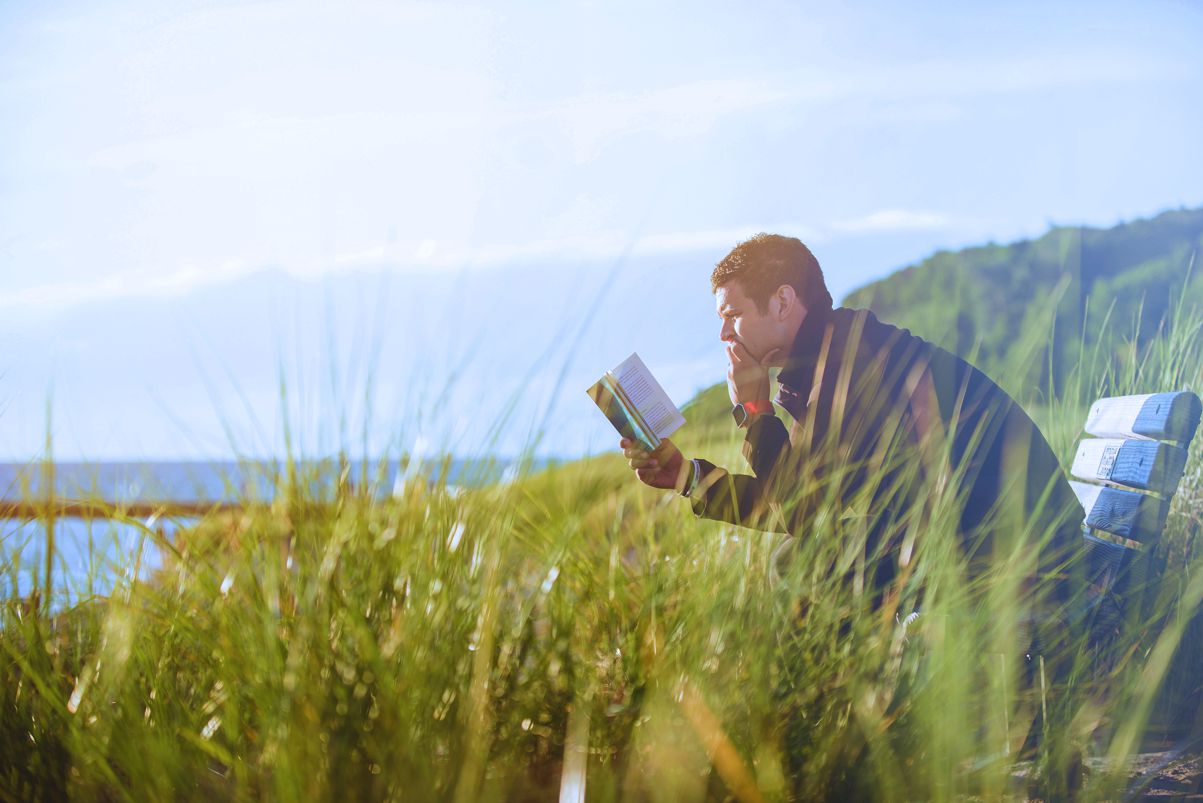 Reading A Course of Love: A book that changes lives
Thank you for your interest in A Course of Love, a spiritual masterpiece received by Mari Perron from Jesus. Click the button below to open a window with 24 chapters from A Course of Love. You can read it on your browser or download it in PDF format.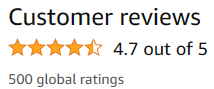 Ready to purchase your copy? Click on your preferred online store logo or go to our Store for other purchase options. You may also buy directly from your local bookstore.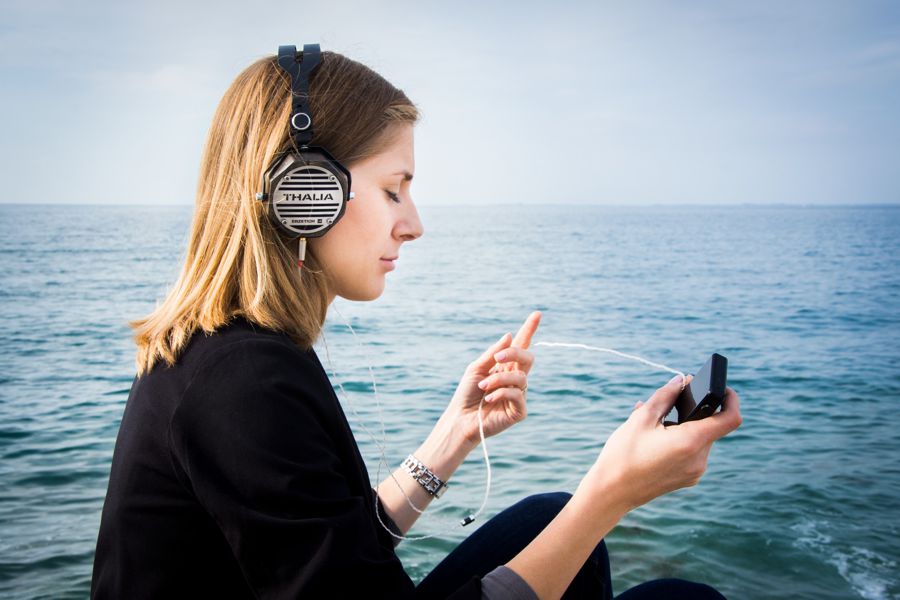 Listening to A Course of Love: Receive its message just as the First Receiver did
Click below to stream eight audio chapters narrated by Mari Perron, First Receiver of A Course of Love. Alternatively, you can select the downward-arrow option to download the audio files for later listening.