Get Connected with Other Readers
Get "The Embrace" Newsletter
Find a Sharing & Deepening Group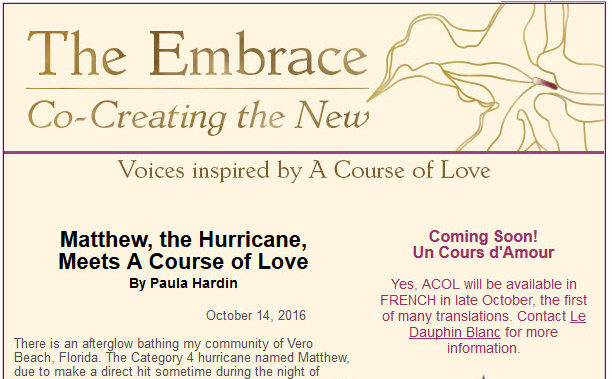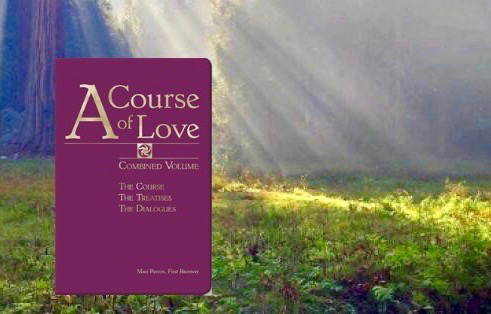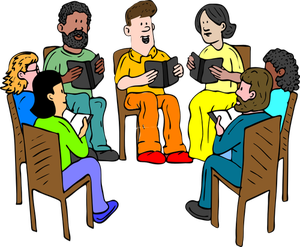 A growing, world-wide community of people have discovered A Course of Love and would like to share their enthusiasm, questions, reflections, and experiences with others. The Embrace is a free newsletter featuring articles and poems from readers. it is offered once or twice a month by Take Heart Publications that gives voice to those who wish to share. The Embrace features:
Articles written by people inspired by ACOL. They are often entertaining or profound.
Poems written by people inspired by ACOL.
News or short announcements.
Please subscribe. Read MoreRead Less

Have you been inspired by ACOL? Hs something happened in your life that exemplifies some aspect of its truth? You are cordially invited to submit articles and poems. Please be in touch with the publisher, Glenn Hovemann, glenn [at] takeheartpublications.org.

Also please peruse previous issues of The Embrace in the archives — many are enrtertaining as well as profound.

Like and follow A Course of Love's Facebook page to keep up to date. There is also an active ACOL Dialogue group which is a moderated, closed Facebook group which provides for more in-depth sharing from experience. To request to join, click here. "You can only be who you are by sharing who you are." C:31.17 Mari says: "In this group, ACOL is the foundation and container around which we share who we are. What we do here is a form of dialogue. One comment leads to another and another and there's wonderful insight gained—not only on the subject at hand—but on the person engaged in the dialogue. It is Read MoreRead Less

a place to "share who we are" by "expressing who we are." To see that this is how we come to know the truth of ACOL. There is no other way. We are to be in union AND relationship. To engage wholeheartedly with one another. To share our experience as humanly divine beings engaged in creation of the new."
Suggestions for Group Facilitators
Many people find that participating in an ACOL Group is very helpful. You can also create your own! There are two types. First, there are in-person local group. There are many groups forming. Please scroll down to see the map and listing below to find one near you, or take the initiative to create a new Group. Second, there are telephone- or internet-based groups. Please click here to access these groups. This is NOT about evangelizing. It is about joining with others in a shared purpose. As Jesus says:Read MoreRead Less

 

. . . [W]hat you come to know may literally not be sharable with those who remain in a separate state except through the sharing of who you are and who you know others to be. This is why you were told specifically not to evangelize or attempt to convince. . . By being who you are, and seeing others as who they truly are, you create the relationship in which sharing can occur. Without relationship there is no willingness and no union. Without relationship, you behave as a separated self attempting to communicate union from the state of separation. This does not work. Join with your brother and sister in Christ, however, and sharing becomes effortless and joyful and effective. Cause and effect become one. Means and end the same. (D:13.11,12)

And: "It will matter that someone will look at you and be drawn to the truth of him- or herself that is seen reflected there." (T3:21.22)