How to Rewrite the Book of Your Life

By MaryBeth Scalice

Dear Hearts, Here is a story.
It's called Car Trouble.  Several days of trying to start the engine brought whrrrr, whrrrr, whrrrr, until reluctantly she turned over and shuddering, cut a path in four-wheel drive through the unseasonable snow.  I knew something was wrong, refrained from using the heater and the lights, but once home, I let it go. I shoveled my way into the house, forgetting the ride I would need the next day, the day my Mitusbishi died. This is a story of failure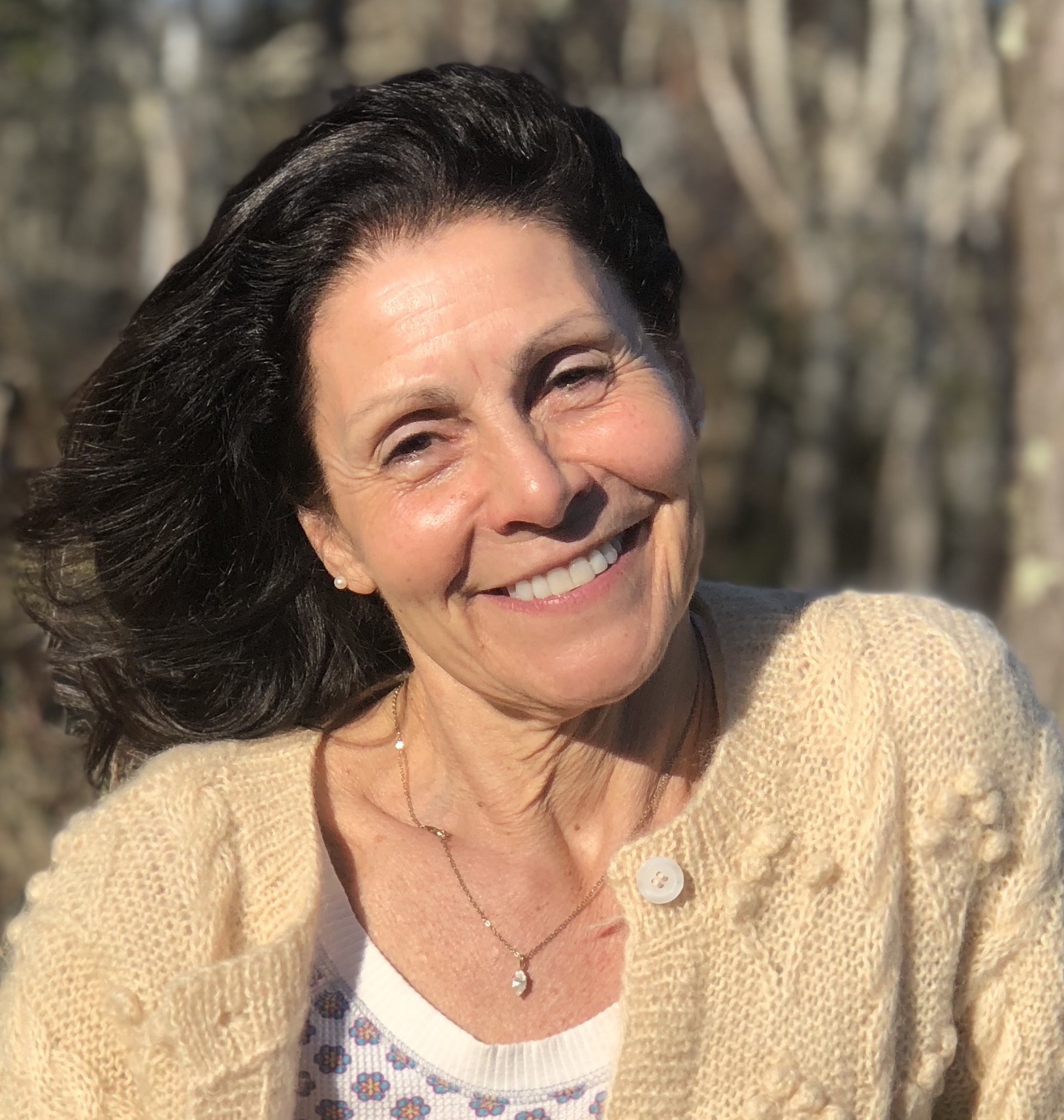 to take responsibility in a timely manner. It is a tale of winter's harshness, an old car in need of repair and letting things slide.
One of the best things about storytelling is that you can tell it differently, emphasizing certain persons or circumstances, adding or subtracting events, coloring it with adjectives that set a new tone. These are ways of changing the heart-felt expression, ways of changing your mind, exercising your freedom to choose your experience. Creative power lies in choosing with God.
Here is the rewrite of my story.
This week I needed a new starter for my car. Trying to start the engine brought whrrrr, whrrrr, whrrrr, until finally she turned over, cutting a path in four-wheel drive through the unseasonable snow. How grateful I was for the paws of four-wheel traction. Back home that evening, I mused at the cold night and talked with God of the should do's of my situation. The next day, to my delight, the MitsuBishi started. I drove to a friend's house, shut her down, and there she slept, unwilling to be roused.
 
Now, it just happens that my friend owns an auto repair shop! It just happens that my children's father had gifted me with a AAA card.  How amazing that I was given another car to borrow then and there! How interesting that Bitshi stopped running right at the door where I could wait in warmth and comfort. She was towed and is now glowing with a new part that is the jewel of hard starters. This is what happens when I share my thoughts with God. This is a story of Bitshi, God's perfect timing and omnipresent love.
What might it be like if you no longer saw your creative power as a response to an unpredictable world outside of you? What if the Christ Self, instead, is the writer of the world? Jesus says: When you start over [rewriting], knowing that what you have been given is everything, your creatorship of your experience is a totally different exercise. You realize that your life is not you but that your life is an exercise in creatorship. A Course of Love (D:36.7)
Self joined in relationship with God, Which is and gives everything, creates an experience of Love manifest. Love is eternal creation, creating and recreating and creating space for everything created. This is another way of saying love makes all things new. (Choose Only Love, BookII:2.IV)
Perhaps you have been telling a tired old story of an uncreative, unloved experience, emphasizing the angle of the victim, portraying a picture of yourself where God is absent.  We have all done that.  We name it "life" or "the way it is."  Perhaps you tell only half the story, wanting to hold on a little longer to the attention a hardship invites.
Might you consider changing your story, looking for the good, looking again at the environment and timing, looking with a willingness to find grace and a reason for gratitude? Might you consider your power to create?
If . . . heaven is truly a decision I make . . . a choice (A Course in Miracles L138) and a story the child of God is free to create, what story would you tell? What experience would you write if your life is Heaven? What does Christ have to say?
There are truly only two stories told again and again: love or fear.  When we tell stories with God, then love, peace, miracles, and harmony appears. God is not absent in our world, only in the way we remember and use our senses. God is Beneficent Intelligence behind all we make of life. Her Being, a silent embrace, holds every experience, every thought, all that is! Calling upon Her helps us see and reframe, giving us an opportunity to create anew, rewriting our unhappy stories.
What story are you telling? Love tells the truth. Love always communicates Truth. Illusions make us weary.  Perhaps we have come to the part in our story where we give responsibility for the Plan of good to God, unified in a relationship of creation with all that is God, with everything. Can you imagine that story? Can you imagine your…
Love is the essence
of genius expression
behind every niche
and manifestation
and every time maximal       
(Jesus in The Love of Your Life, Scalice, unpublished)
You have always been creating because you have always been one in being with God who is endlessly creating. But you are only now a creator in union and relationship. The difference here is all the difference in the world. (A Course of Love D:Day.36.10) . . . the difference between the day my Mitsubishi died, and a life of Omnipresent Love.
Creating is your joy, rewriting the book of your life with God is your true purpose on earth.
…your heart's vocation,
to feel
to accept,
to enjoy,
to create.
That is,
to be the Truth
of your Self.
God gave you
One Identity
Omnipotent creativity
as part of Her very own Heart.
I share it with you freely
in constant communication…
(Jesus in The Love of Your Life, Scalice, unpublished)
MaryBeth Scalice, M.A., Ed.D., views her life as a living-breathing poem of God. Many years ago, her heart opened, her listening deepened, the breath fell away, and divine union was realized. MaryBeth is a counselor, writer, and teacher trained in humanistic and transpersonal psychology. Her work integrates psychology with spirituality, offering transformational heart-centered therapies for health and self-realization. She created the Foundation of Open Hearts, https://www.foundationofopenhearts.org and in 2019 published Write, Beloved, Write.
Your donations to Take Heart Publications are greatly appreciated and help promote these books worldwide.
---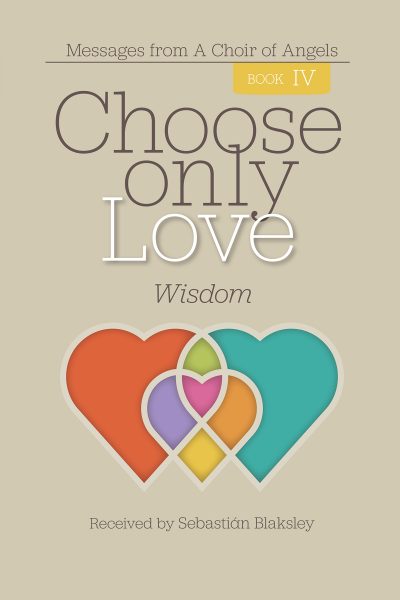 Read a selection from the book, "The Canticle of Archangel Raphael,"
below
Click to purchase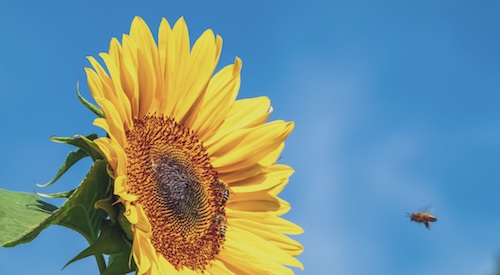 The Canticle of Archangel Raphael
Oh daughter or son of light, blessed soul of our Creator! Just as you have opened your heart, stripped naked and unadorned in its beauty, bared in direct relationship with God, in the same way I share with you the beating of my Archangelic heart, a heart created by the Father of Beauty and Holiness just like yours. My heart is one with you and with everyone, for we are one heart. We are united.
I assure all of you who receive these words of the uniqueness of this manifestation. Never before has there been someone who can write of the eternal love that the heart of the Angels feels for Christ and also for children, the saint beings who with so much love have redeemed and resurrected.
You are the delight of my heart. You are the joy of the angels and the joy of Christ who constitutes the essence of our Archangelic love and all love.
Know that all creation blesses you. You are pure. You are innocent. You are beautiful. You are mystery. You are divine love.
My son, daughter, we cannot separate the beauty of God from yours, nor from ours, nor can we separate it from divine grace. You yourself are the personification of the grace of love; thus you are graceful, beautiful, holy.
Beloved soul of mine, feel the sweetness of my love. Rest your head on my chest. Rest in the peace of my being. I am your beloved Archangel Raphael. I am a light that illuminates. I am love. I am peace. I am healing.
Stars twinkling in the skies of the night, laughing waters dancing to the beat of joy, wet earth nourishing the children of creation. Perfection of forms and sounds, symphony of creative love! Delirium of a God of pure love.
To look at you leads my angelic soul and all souls to the contemplation of the mystery of love. To love yourself is to love God Herself because you are God in Her, Creator-created, inseparable union, undivided reality.
Oh, my beloved Christ! Creation belongs to you by divine right. You are the essence of filiation. You are the foundation of everything created. Without you, nothing would exist because everything was done in you and for you.
How much beauty there is in your face! How much holiness in your eyes, how much joy in your perfect heart, how much purity, how much love!
Source of my being and of all being, longing of my heart and fullness of souls, to know you, to contemplate you is paradise, is Heaven. The angels adore you. The Archangels loudly proclaim the greatness of your name. The cherubs with their trumpets intone a hymn of praise and gratitude heard in all corners of the universe. God Herself is ecstatic before your presence.
You are the mystery of the word through whom everything has been given life. You dwell in the Mother for all eternity. Before anything existed you were united in love with the Creator. Within the eternal solitude of the most Holy Trinity you existed, together with the Mother and your Spirit of love, living together, rejoicing in the infinite extension of love.
You are the holy abode of wisdom from which all life flows. You are the creative and re-creative eternity. You are the belly of life.
Blessed soul of the Mother, extension of the living Christ. Know that all creation meets in you. You were created by holiness itself as its extension.
Can you, soul created by God, realize how sublime you are? So much so that even Christ created in you his holy dwelling? You are that which neither eye saw, nor ear heard. You are the ineffable reality of God made humanity.
Remember, beloveds of God, you who receive and share these words, that the reality of what you are resides in union with all that is true. There is no such thing as parts of creation. All is an undivided unity, without leaving the self and you. God Herself has created the identity of each being with the holy purpose of creating in relationship.
In the relationship that exists between Christ, your Soul, my being and all being, is the truth about God, you, and me.
I stand before you as Archangel Raphael since in this identity you can recognize me and relate to me through your self. However, that does not imply that we are separate beings. Everything that is truly part of my Archangelic being is also part of your spirit. We all share everything that God has given us.
Just as a child has everything of the father and the mother, and yet is not deprived of the freedom to make his or her own choices and thereby create a way of life, in the same way it happens with the children of the Highest One. We are all the firstborn children of the Mother. We are the heirs of the kingdom. In our spirits all divine realities are combined because God is the Father and Mother of all creation.
I bless you, praise and thank you for your existence. So does all creation. This praise is not directed to an ego, nor does it denote superiority, but the movement of a loving heart that lives in God. It is an expression of pure love. It is the simple recognition of Grace that your existence means.
Condensed from Choose Only Love: Wisdom (Book IV) received by Sebastián Blaksley. Choose Only Love is a compilation of messages from realms of angels, in an extraordinary series of 144 visitations overseen by Archangels Raphael and Gabriel, including messages from Jesus and Mother Mary.