Love Born of Torrential Grief

By MaryBeth Scalice

[Note: Over 1,000 homes were destroyed just before New Year's as a fire swept through an area in Colorado that included the home of MaryBeth's son and family. See the before-and-after aerial photos from his neighborhood, below. MaryBeth wrote this shortly thereafter.]
It is not just the recent burning of Superior, Colorado that brings me to grief. My children are fine. We had a series of miracles that left their house standing in the midst of ash and ruin, untouched, undamaged.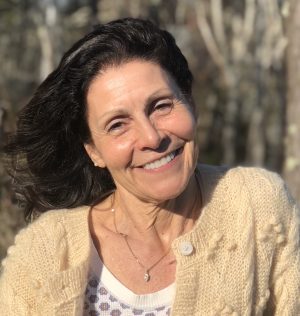 That image reminds me of my personal life, a house in the midst of a burning world, a human being so blessed by miracles that she appears unscathed but for the deeper feelings of loss and sorrow that can't be reconciled.  Those who burned are also me. Those with Covid are also me. Those who are hungry are also me. Trees, and birds and deer, every creature, every creation is also me.
I cannot wrap my head around the loss but the heart cracks open. I am invited to enter the feared and wild world of the hidden psyche.  This is the tomb of all losses, all deaths, the guilt and shame of parts of me rejected, denied.  I feign some normalcy, but inside, a woman dressed in black mourns and cries and calls back to life what she hid and squelched, dimming her own capacity to offer the world Her light.
To be human is to struggle with sorrow, to suffer, to feel pain.  Daring to have a practice that brings you to face your grief is spiritual work.  Cleansing the soul and waking the numb heart is necessary for those who desire awakening, joy, peace.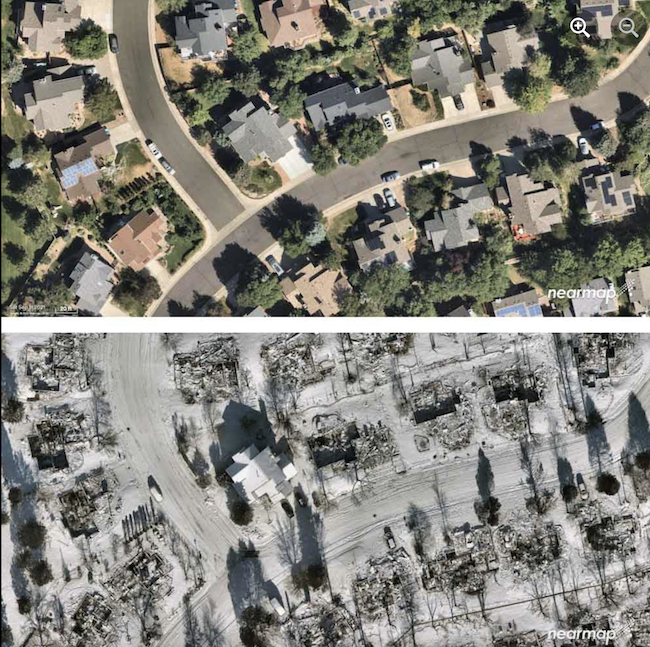 To touch our wounds, to speak of guilt, to share feelings in the presence of compassionate others is essential to connecting with our souls and our soul kin.  Soul kin are everyone, within and without. Daring to face our darkness together brings a kind of communion and bonding in God that supersedes every party and festivity.  It leads to the greater celebration of each other and the sweetest lightness of being.
We are carrying so much now. Transformation is impeded by denial. Fear, grief, disappointment and broken-heartedness are the norms of light workers at this time.

Spiritual devotees also experience trauma, perhaps more so than those who bypass the call.
My poetry is a mindful practice of looking in, listening, feeling, and embracing as best I can, the whole divine-broken human being. It is daily bread in the midst of daily loss.  It is a reverent approach to healing that reveals a golden lining beyond the shadow. The power and purpose and meaning of love is born from self-intimacy, and specifically, grief.
The primal cry of the child separated from love is the call of the Christ from the cross.  We acknowledge all we believed forsaken. God hears, God grieves. God Loves and we are resurrected.
When grief finally comes,
it has a holy face,
not light, not beaming
but eyes of sorrow glint
with embers slowly dying.
It is an ashen face of devastation.
Some idol is reduced to rubble
unable to ignite,
to burn on nothing,
to enflame.
Grief is torrential
like rain all over the world;
a downpour that makes it
hard to see or breathe.
A house collapses.
A city washes away.
All that we thought was ours
buried in the mud . . .
I thought I understood
what He meant,
when He said,
You build your lives
on foundations of clay.
I didn't. I don't . . .
For a while, the denial
keeps us jogging,
faking fitness.
Until steady damage
breaks the heart apart;
the earth herself
qu-aches with pain,
and choice appears:
life or annihilation.
There is something between
the courage to live
and the fear of dying.
Could it be acceptance?
I'd like to try that way but
it is a way of not trying.
I leave the safety of normal,
greeting the overwhelmed,
the anxious, the unbearable,
the rejected-repressed,
depressed and deprived;
(How many selves has my psyche?)
feeling the traumatic gravitas of ghosts,
seeing and hearing and mourning my loss.
Is it sick, my longing to open the tombs?
Or a true experience of intimacy,
the exquisite, what is it(?), beauty(?),
of meeting oneself with nothing but
raw faith in I-know-not-what.
The tremolo of a Voice
thought to be compassion,
fades into silence,
suspended in black,
as a world-moan rises,
steadily, hauntingly,
the sanctified bellow
of merging voices,
creature and human,
elemental and alien,
wild and tame,
spirit and flesh;
a song begun in the bowels of the planet
received and repeated by legions of angels;
all lips pursed, our bellies opened,
hearts liquified in pooled vibration . . .
OOOOOOOOOOOOOOOOOOmmmmm.
MaryBeth Scalice, M.A., Ed.D., views her life as a living-breathing
poem of God. Many years ago, her heart opened, her listening deepened,
the breath fell away, and divine union was realized. MaryBeth is
a counselor, writer, and teacher trained in humanistic and transpersonal
psychology. Her work integrates psychology with spirituality,
offering transformational heart-centered therapies for health and
self-realization. She created the Foundation of Open Hearts, and in
2019 published Write, Beloved, Write.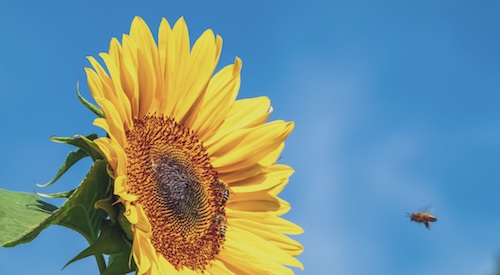 The Worst Thing We Ever Did

By Chelan Harkin

The worst thing we ever did
was put God in the sky
out of reach
pulling the divinity
from the leaf,
sifting out the holy from our bones,
insisting God isn't bursting dazzlement 
through everything we've made 
a hard commitment to see as ordinary, 
stripping the sacred from everywhere 
to put in a cloud man elsewhere,
prying closeness from your heart.
The worst thing we ever did
was take the dance and the song
out of prayer
made it sit up straight 
and cross its legs
removed it of rejoicing
wiped clean its hip sway, 
its questions, 
its ecstatic yowl,
its tears.
The worst thing we ever did is pretend 
God isn't the easiest thing 
in this Universe 
available to every soul 
in every breath.
Chelan is a 32 year old, recently published mystical poet of Susceptible to Light, from which this selection is reprinted with her gracious permission, and Let Us Dance! The Stumble and Whirl with The Beloved. Or order from a local independent bookstore that ships internationally. The poetic expression of inspiration and truth is Chelan's primary spiritual path in which she aims to open a window in the soul to gaze upon the wonders of reality more clearly, and receive its beauty. http://chelanharkin.com