The ACOL Global Family
Support the Expansion of ACOL

Take Heart Publications has been working with over 30 translators and assistants to make ACOL available in twelve languages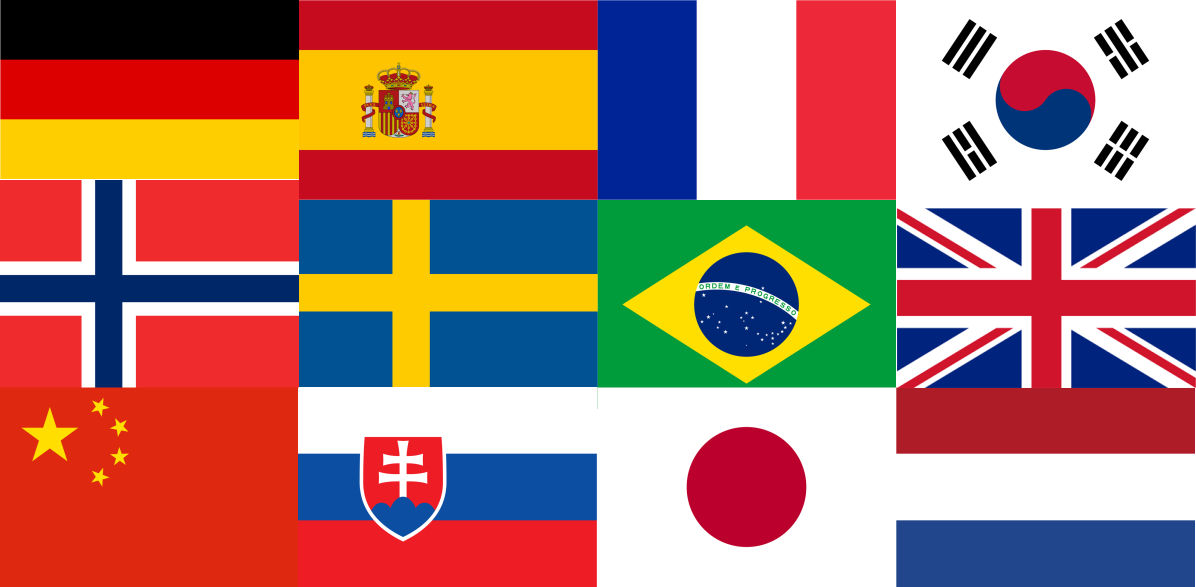 If you find value in A Course of Love or Choose Only Love, please pause to consider a time of sharing. We invite you to support the Take Heart Team as a concrete step toward co-creating the New.
Did you know? –
Take Heart Publications has been working with over 30 translators and assistants to make A Course of Love and the Choose Only Love books available in

twelve languages

.

Currently ACOL is published in seven languages (English, Spanish, French, Japanese, Norwegian, Swedish, Portuguese), with five more (German, Dutch, Chinese, Korean, Slovak) on the way.

Take Heart is working with narrators who are recording audiobook editions in foreign languages.

Take Heart has published some 80 videos on

ACOL's YouTube channel

which have been watched over

32,000 times by viewers in 16 countries

.

Take Heart has published over 50 pages of rich content on ACOL's website and 80 monthly articles in

The Embrace Newsletter which have been visited by over

47,000 people in more than 100 countries

.

Take Heart sponsors the "Love is the Answer" podcast which is streaming via

Apple Podcasts,

Google Podcasts

,

YouTube

,

Spotify

,

Amazon Music

,

Podomatic

,

Anchor FM

,

and

Vimeo

.
It takes a great deal of time, dedication, skill—and, yes, money—to extend these spiritual masterpieces to the wider world. Can you feel the transformational power of broadly sharing such valuable content? Such sacred work this is! We are excited for the possibilities ahead.
All this collaborative work depends on generous people like you who are called to share. Together we play an active role in the co-creation of a new consciousness and thus a new Earth. Will you please help by making a gift? Your support means the world to us!
Thank you!
Take Heart Publications is a 501(c)(3) nonprofit organization, EIN 47-5543448. All contributions are TAX-DEDUCTIBLE in the United States. No goods or services will be provided for in exchange for the contribution. For the purpose of tax deduction in the US, since the IRS does not require verification by receipt for donations under $250, annual statements of giving $250 or above will be sent in January each year.
By check or money order: please make payable to "Take Heart Publications" and mail to 13315 Buttermilk Bend, North San Juan, CA 95960.
The ACOL Global Family is a long-term endeavor! Please consider a bequest through your will or living trust. A bequest can be specific, residuary, or contingent. Our legal name is Take Heart Publications and our address is 13315 Buttermilk Bend, North San Juan, CA 95960, United States. Our tax-exempt number, also known as employer identification number (EIN) is 47-5543448. If you need any assistance to writing a bequest, please contact Glenn Hovemann: