Voices from the Community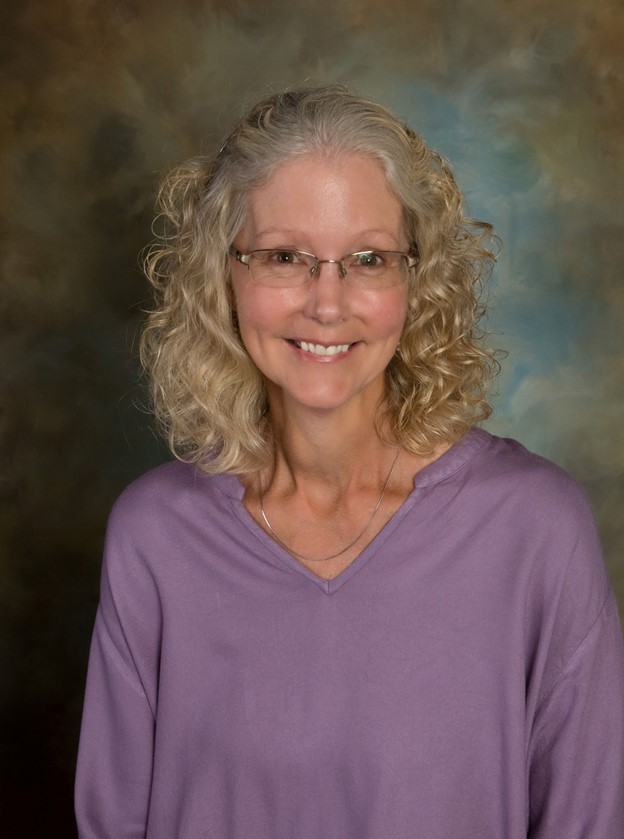 A few days ago, our sweet puppy, Mazzie, stealthily slipped out our back gate while my husband, Jere, was absorbed in his music and transporting brush from our yard. Mazzie loves to chase bunnies! It's evident she was born for this! It is her greatest passion and gives her boundless energy.
Christ is Born  Received from Mother Mary The following message was received on December 14, 2020, by Marietta Beregi of Budapest, Hungary, who has been receiving numerous messages from Mother Mary since late August. Most are on the subject of motherhood. None are yet...
read more